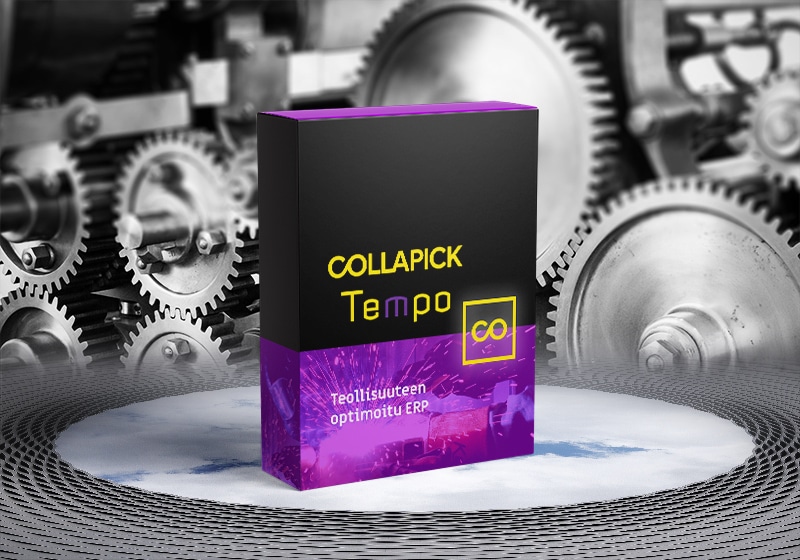 2020
Collapick Tempo
We create a new product because many ERP systems are clumsy and do not support automations and integrations well. Collapick Tempo is based on Odoo ERP, which we know well. We add to it all the functionality, ease-of-use and clear visuals that we have learned are needed for industrial use. We grow into an ERP supplier, whose goal is to make work more fun and business more efficient through excellent software.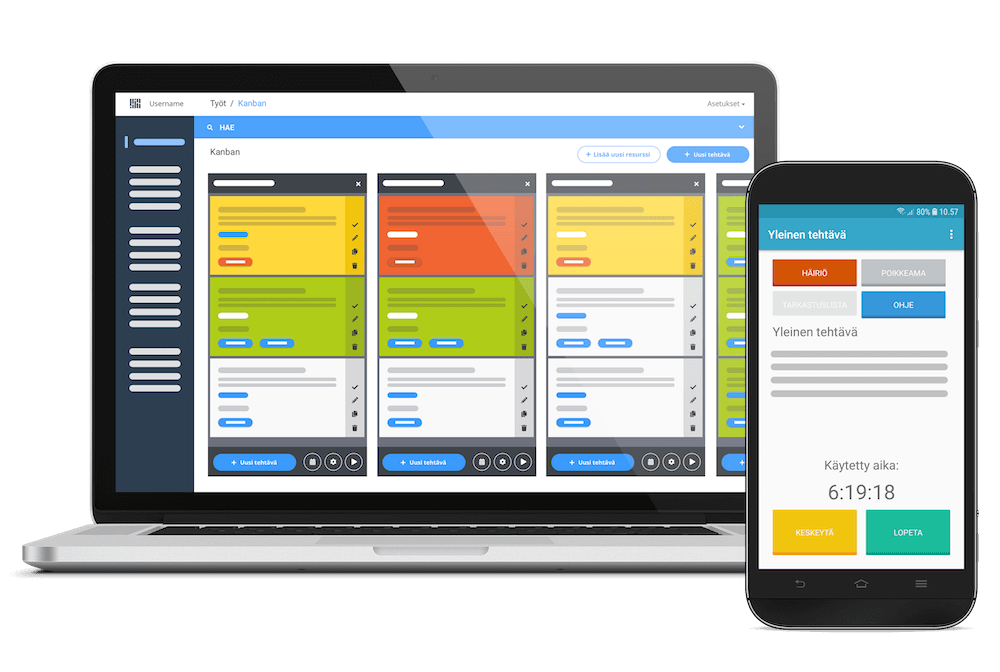 2015
Focus on industrial use and Ponniste
Upon customer requests we make mobile applications that make using ERPs more easy. We create our Ponniste product, which integrates with ERPs used in Finland. Ease of use and clear visuals are a key point, because "you can't get people to use complicated systems in the workshop".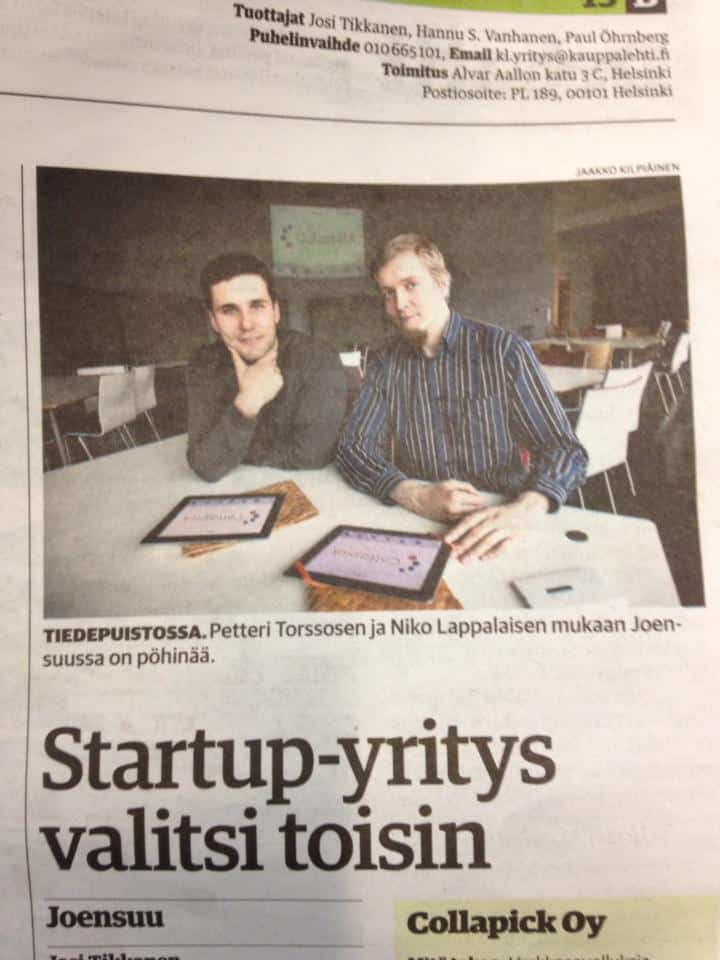 2011
Collapick founded
"We help our customers to digitalize their business in a humane way." - 31.3.2011