Contact us for Collapick Tempo, an ERP that has been designed to meet the specific needs of industrial use.
Come meet us at our office in Tampere or Joensuu.
We'll be delighted to demonstrate Collapick Tempo for you, book a demo.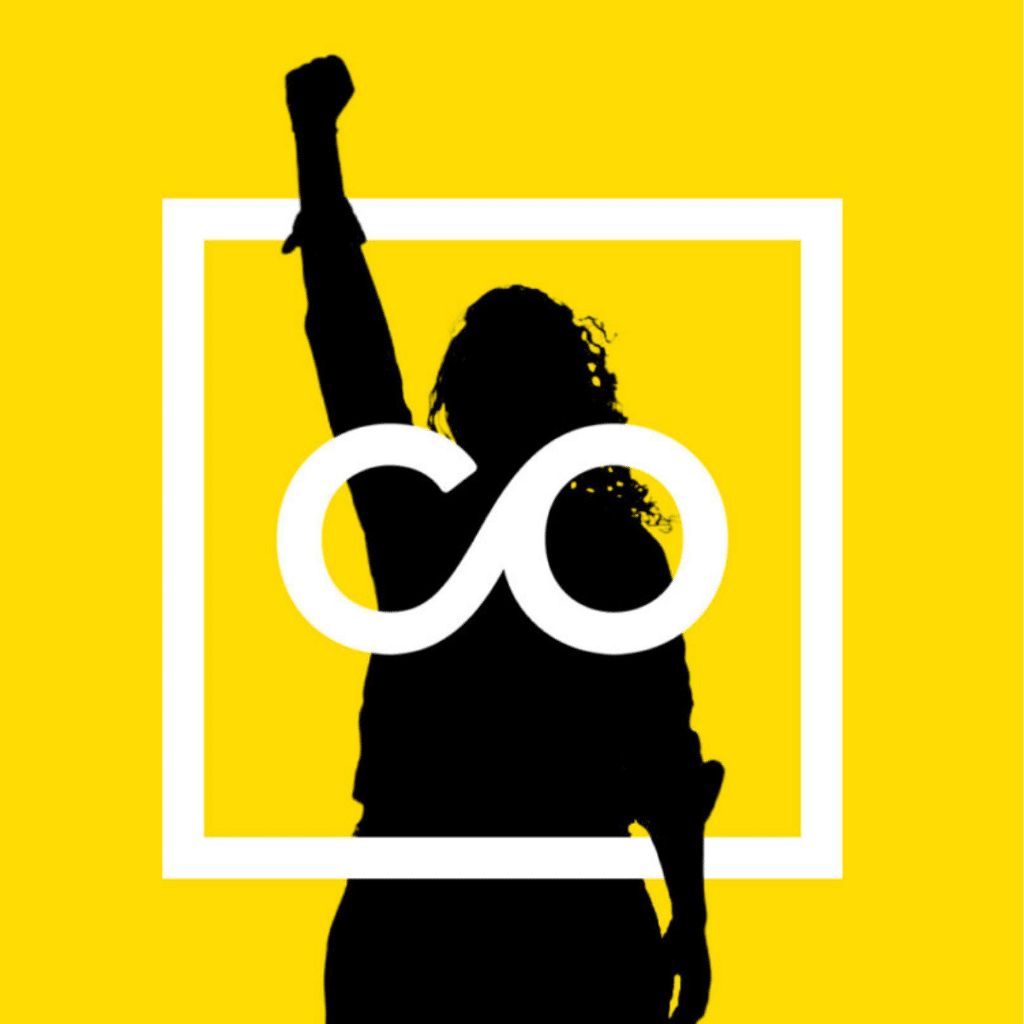 Markku Pyörälä
Sales Director
+358 44 779 7518
markku.pyorala@collapick.com
Kristian Rasehorn
Sales and System Audits
+358 44 987 0468
kristian.rasehorn@collapick.com
Jarno Laine
Sales
+358 50 301 2956
jarno.laine@collapick.com
Juha Helander
Projects
+358 50 381 0044
juha.helander@collapick.com
Petteri Torssonen
CEO
+358 50 347 5122
petteri.torssonen@collapick.com
Recruitment
Interested in coding or B2B sales? Let us know!
Contact us through this form.
Or contact a person of your choice via email or phone.
Send service requests and bug reports via email: tuki@collapick.com
Tampere
Viinikankatu 47, 33800 Tampere
Joensuu
Kauppakatu 20, 80100 Joensuu