Ecommerce Stores for Industrial Use
Smooth eCommerce even directly from your ERP!
eCommerce Stores

ERP Intergrations

Demanding Applications
Do you wish to found an eCommerce Store or add functionality to an existing one?
Our specialty is making eCommerce Stores for industrial use, because we have a lot of experience in and especially well-suited solutions for the industry.
Our eCommerce Stores run by the most popular webstore solution in the world  WooCommerce.
Contact Us!
Do you want to integrate your Webstore with an ERP?
Our recommendation is WordPress + WooCommerce + Odoo, but also other ERP integrations are possible.
An example of the kind of integrations we have made  is  a solution where stock levels are updated from Profio to WooCommerce and sales orders in the webstore are transferred directly into Profio. Thus we can avoid overlapping work in the two systems.
Integrating Odoo with WooCommerce works especially well as a whole, because the link allows you to handle product registry and warehousing, invoicing and communications in one place -- the Odoo interface. This allows you to focus on just content creation on the webstore front.
The integration allows you to connect multiple web stores in the same database.
Contact Us!
Demanding applications and rich features
Our services include installing complex plugins, making configurations, implementations and writing user manuals.
Contact Us!
We recommend this combination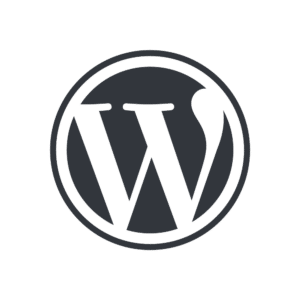 WordPress
WEBPAGES
WordPress as the foundation, a free, open source, fully customizable environment, with a vast collection of plugins that cater to every need.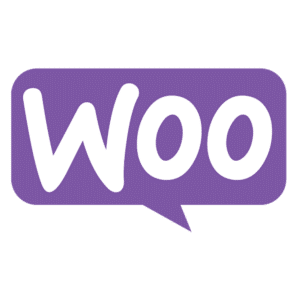 WooCommerce
ECOMMERCE STORE
World's most popular ecommerce store that is easy to integrate with marketing needs (such as SEO, MailChimp) and logistics and billing functionality (such as Posti, Klarna).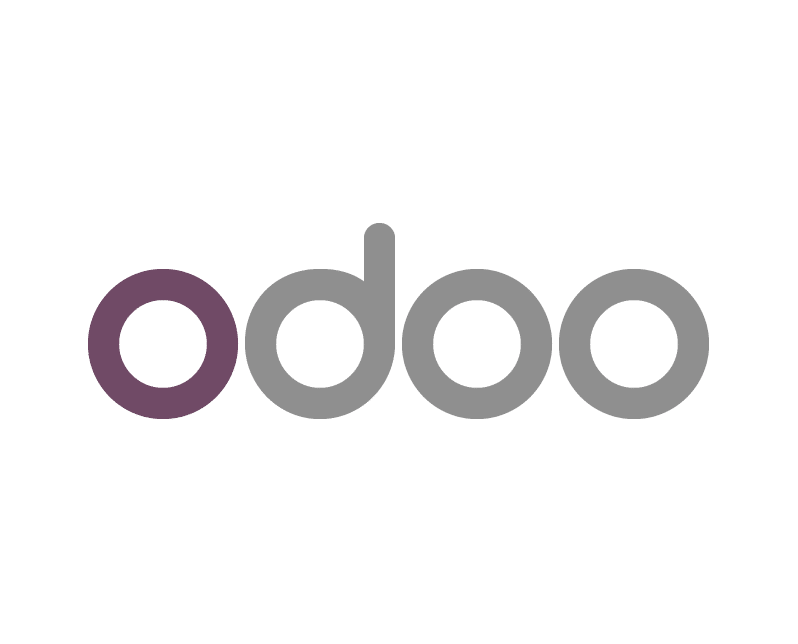 Odoo
ERP
Odoo as the backend for centralized product and inventory management, invoicing and communications. With Odoo you can have many webstores connected to one one database.

Founded in 1898 Niemen Tehtaat manufactures furniture in the fourth generation.  Over 120 years the family business has expanded into a set of three companies. Niemen Tehtaat wanted to integrate their current ERP with their webstore and to improve the webstore to better meet customer needs. We helped with the integration and webstore development.