IoT Development
how sensors can help
IoT or the Internet of Things refers to equipment that can be connected to information systems to produce added value.
In households you meet IoT, for example, in electronic locks and smart lights that can be remotely controlled.
In industrial use it is possible to monitor the operating times of machines or equip them with automatic measuring devices so that the data can be directly connected with information systems.
Sometimes the solution can be simple, so give us a challenge!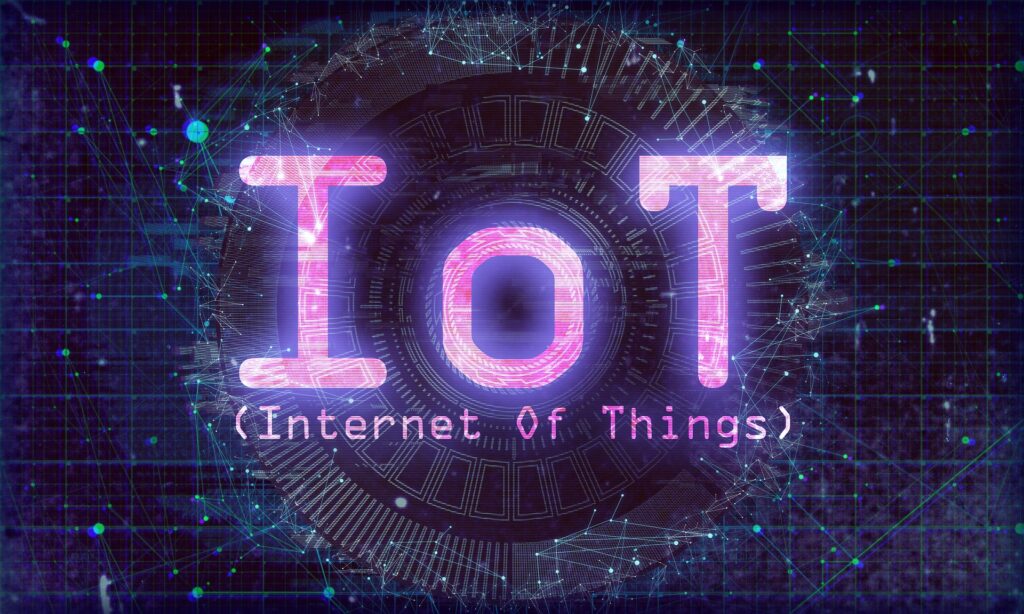 How can sensors enhance your business?
Utilizing sensor data
Are you already using sensors, but connecting the data to other systems or utilizing it is problematic? We may have a solution for you!